Frameless Technologies is an award-winning pioneer in the immersive technology industry. Our leadership team is made up of highly experienced developers, photographers, trainers, and marketers who are instrumental in the progression of virtual reality technology.
At Frameless Technologies, it's all about you. We work closely with our clients to design custom virtual reality content that has direct, beneficial applications to their business.
Frameless Technologies has been a great team to work with in developing our VR plans. Not only did they provide an excellent product, the team is very friendly, extremely knowledgeable and they really worked to develop something unique to fit our needs and that would be most beneficial to our end users. We are extremely happy with the work we've done with them so far and look forward to our continued collaboration.
Need a quote or more information?
---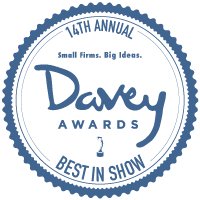 Davey Awards
Best in Show, Experiential & Immersive
---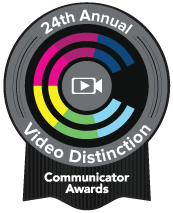 Communicator Award
Immersive Video
---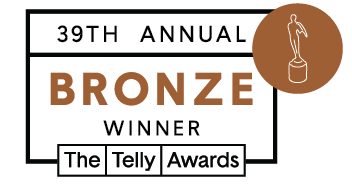 Telly Award
Craft Use of 360
---