Immersive technology is changing the way we do business.
Frameless Technologies creates immersive engagement opportunities for innovative brands to attract clients, visitors, and talent. We also use robust, cutting-edge technologies to discover breakthrough methods for education and research.
Recognized in our field with numerous awards, our capabilities include: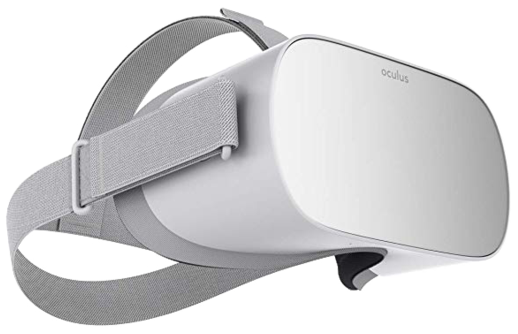 VR Development and Implementation
Our vast VR development capabilities include everything from live action capture (360-degree photos, video and virtual tours) to full room-scale VR experiences with interactive 3D environments. We also utilize proprietary methods for the creation of interactive aerial-based maps that incorporate 360-degree drone and ground photography.
Our projects include museum exhibit development, VR experiences to promote tourism, the integration of VR into higher learning, and VR experiences for college and corporate recruiting.
Augmented Reality (AR)
Frameless Technologies creates custom web-based and app-based AR experiences that invite in-person engagement through the use of 3D and interactive content. Whether you need an on-site training or asset management tool, a self-guided tour, or a scavenger hunt to engage children, we will create the right AR experience for your audience.
Our AR capabilities include engagement tools for museums and resorts, in-field training and help desk resources for technicians, and self-guided tours for tourism organizations.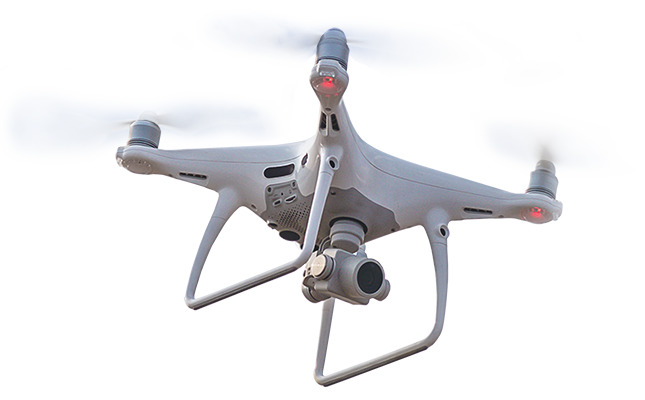 Photogrammetry
Frameless Technologies uses proprietary methods for creating 3D models from the integration of dozens (or hundreds) of high-resolution photos. Also known as 3D photo-based scanning, this process allows us to create detailed models of artifacts and spaces. We use these models to develop interactive online galleries, for ecommerce sites, and to incorporate real spaces into VR experiences.
At Frameless Technologies, we work with a wide variety of technologies that enable selection of the right delivery mechanism for each project. We are dedicated to making VR available and affordable to a wide range of clients.
Our projects are turnkey and include technical support.
Need a quote or more information?