Many companies develop mobile apps that offer little more than a glorified website. At Frameless Technologies, our mobile apps are designed to engage with your audience both at home and onsite and deliver 3D content and immersive experiences using unique capabilities found only on mobile devices.
AR Enhancements
AR that brings visitors into your space for an immersive, 3D experience
AR Scavenger Hunts
Kids and adults can "capture" lifelike artifact models while onsite, examine them in 3D and then "bring them home" to place them in their home as a scaled model that they can inspect and take photos of.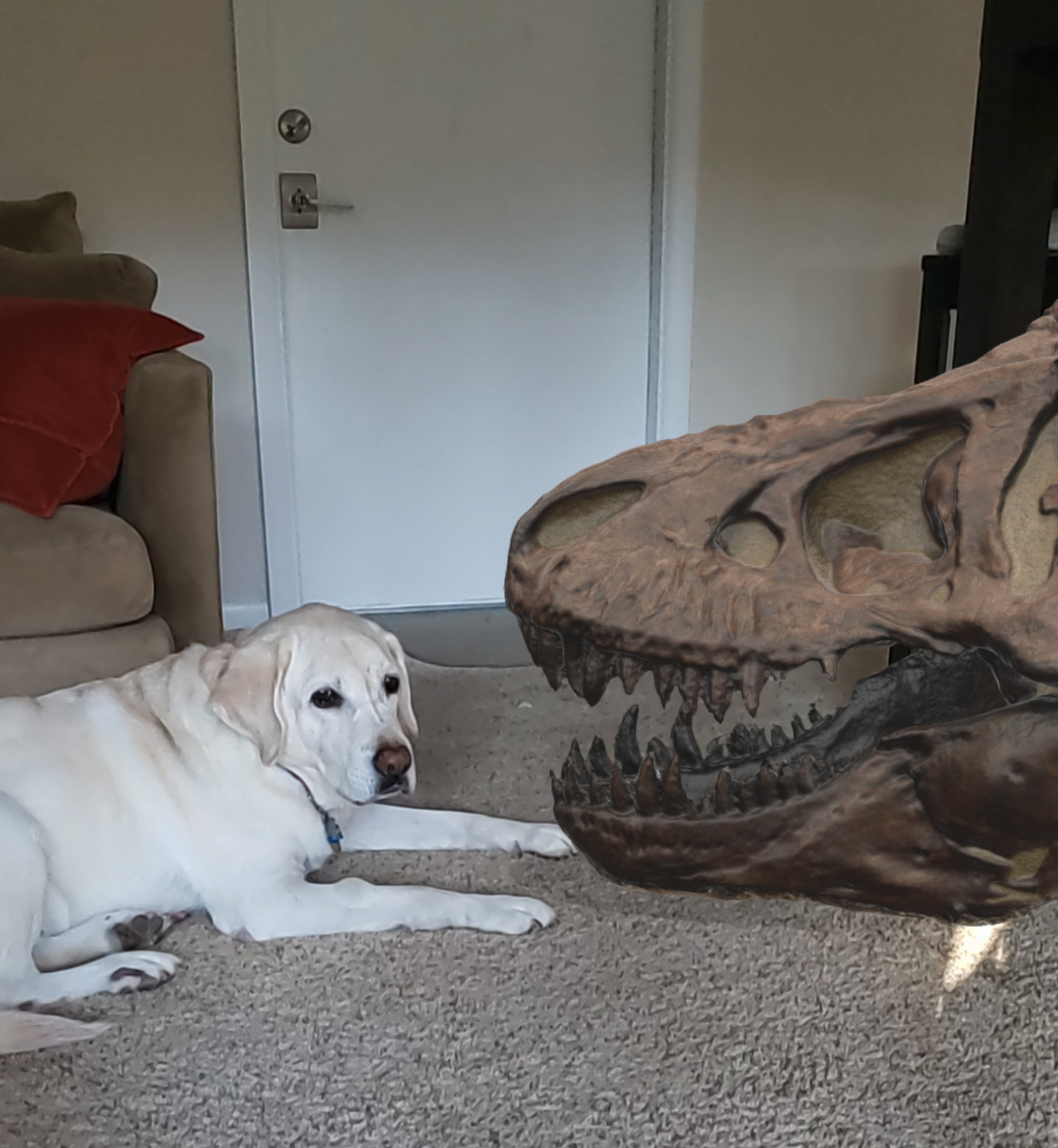 Wayfinding
Provide real-time information to visitors on where they are located in your museum, in your city, on your trails, etc. and what is nearby
Community AR Experiences
Content and AR experiences can be triggered by markers or landmarks outside of your walls and beyond your grounds to engage people in virtual exhibits and education sessions provided through your app.
Frameless Technologies' projects are turnkey and include technical support.