Frameless Technologies is a spatial computing pioneer and an award-winning leader in the immersive technology industry.
Several key things differentiate us. The first is that we aren't tied to one technology. Because the development of immersive experiences is our core business, we are not only aware of the latest and upcoming technology advancements (which occur constantly in our industry!) but we take these into consideration when scoping each project. For instance, we don't develop your experience for a particular type of hardware; we select hardware that is the best fit for your experience.
Frameless Technologies has been a great team to work with in developing our VR plans. Not only did they provide an excellent product, the team is very friendly, extremely knowledgeable and they really worked to develop something unique to fit our needs and that would be most beneficial to our end users. We are extremely happy with the work we've done with them so far and look forward to our continued collaboration.
At Frameless Technologies our projects are turnkey.  We develop your experience end to end including the procurement of hardware. We also provide any needed training for your staff.
We also provide technical support.  We don't assume you have a staff of technically savvy people who are familiar with VR and AR, that would be ridiculous. We will work with your webmaster to embed files on your site, we will set up VR stations at your location and make sure your staff is comfortable running them before we leave, and yes, we're here for you after delivery to help with questions and provide support.
Faced with the challenge of presenting to the Court the product mix on display at a retail location in a contested landlord tenant dispute, I turned to Frameless Technologies for ideas. Its technically savvy and creative staff of highly trained photographers were able to produce a compelling (and admissible) 360° photo tour of the retail space. This presentation allowed me to walk the Court up and down every aisle in the store. Literally, the Frameless Technologies presentation was the next, best thing to being there. I would not hesitate to use them again.
At Frameless Technologies, it's all about you. We work closely with our clients to design custom experiences that have direct, beneficial applications to their business and we aim to develop long-term relationships built on trust that we've earned.
We are also dedicated to making VR available and affordable to a wide range of clients.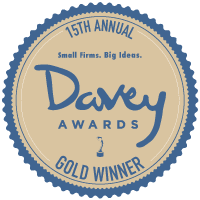 Davey Awards
2019 Gold, Experiential & Immersive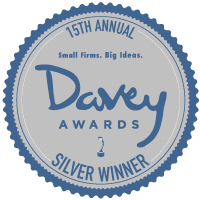 Davey Awards
2019 Silver, Experiential & Immersive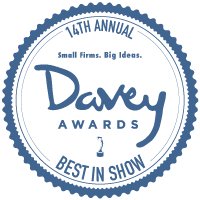 Davey Awards
2018 Best in Show, Experiential & Immersive
---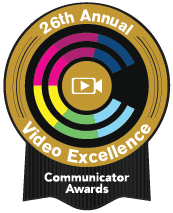 2020 Communicator Award
Immersive Video and Interactive Video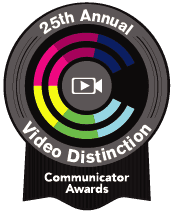 2019 Communicator Award
Immersive Video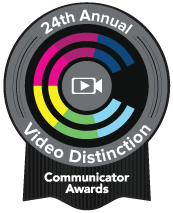 2018 Communicator Award
Immersive Video
---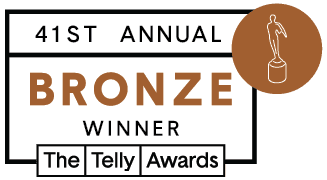 2020 Telly Awards
Educational Institution
and Craft Use of 360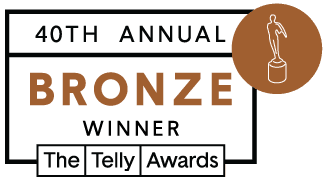 2019 Telly Award
Craft Use of 360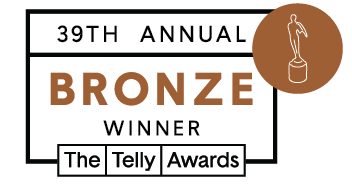 2018 Telly Award
Craft Use of 360
---
Frameless Technologies' projects are turnkey and include technical support.